About TriangleLearn
We don't just create content, we create experiences.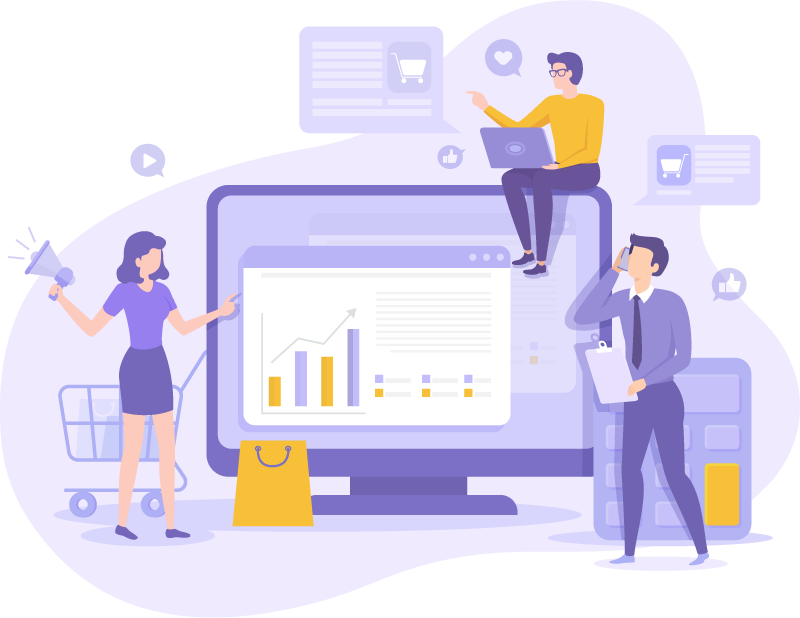 Self Reliance
"Show a man to fish and you feed him for a day, Teach a man to fish and you feed him for a lifetime" At Triangle Learn, we intend to show and teach you how to fish along with providing various internship and placement opportunities where you can apply the trade you've so recently learnt. We are a young group of individuals who want to make a change in the way online learning takes place. We have all used the existing platforms and sites for online courses at some point in our lives and have come together to make that experience better and more productive for students.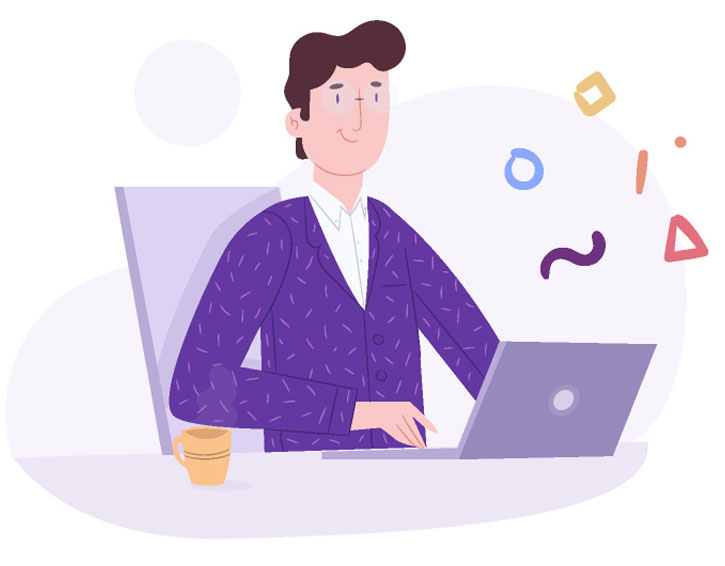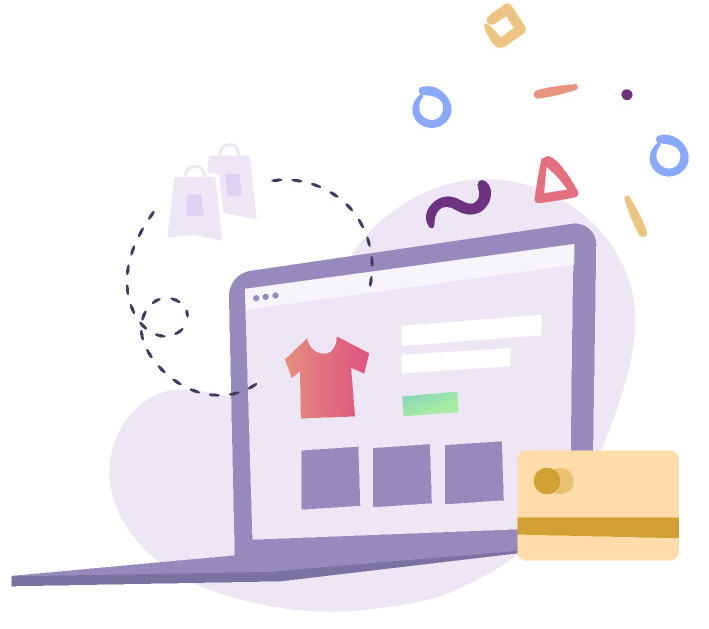 Goal Oriented
We intend to place special focus on one-to-one teaching, something that is lacking in any other online learning platform. Direct communication with course curators and mentors is our most important promise and we intend to keep it! The aim is to keep the bar of teaching and evaluation high, yet more achievable. If we can see a student going from not knowing anything about a particular topic to completing an intern dealing on the same topic, we believe we have achieved our goal.